Course Catalogue
To register for courses, you need to
Log In
.
Comprehension collection – improve your reading
Brush up your reading and comprehension skills by answering questions on a range of articles on interesting topics. (Course ends end October. Certificates sent out first week of November.)
Literature Study: Two short stories – 'Beads under my Shirt' and 'Courage like a lion'
Develop your skills of literary analysis while enjoying two popular FunDza stories about finding internal courage to stand up for yourself. There are comprehension, language and vocabulary questions as well as questions that help you understand literary terms and devices. (Course ends 30 September 2020. Certificates of completion sent out first week of October.)
Punctuation – getting it right
Do you struggle to work out when to use a colon, when to use a semi-colon, let alone how to punctuate direct speech? This course will help you master all those pesky problems that punctuation can bring – and brought back by popular demand!
The power of poetry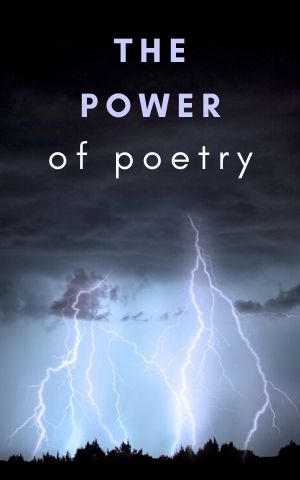 FunDza's latest course has a line-up of powerful poems that will stretch your mind and touch your heart. Be warned – some poems and questions are challenging – but even if you don't get all answers right, you will grow in your understanding and appreciation of these evocative poems. (Course finishes end August 2020.)