Course Catalogue
To register for courses, you need to
Log In
.
Do you want to:
* Improve your reading and language skills?
* Grow your vocabulary
* Expand your general knowledge?
* Stretch your mind?
Well, now you can! FunDza's courses are based on exciting local stories, poems that explore topics ranging from slay queens to similes… What's more – they are FREE!
For each course you complete you will receive a 'Certificate of Completion' and – if you score more than 75% on average (unless otherwise stated for a specific course) – then you'll get a 'Certificate of Completion and Excellence'. Certificates are emailed to you once the course has finished.
You must be a registered FunDza user to complete the courses. Click here to create your FunDza profile.
Deepen your reading and understanding of literature by completing this course which is a collection of three scripts on different themes. One is about identity and belonging, another about a boy who loves a girl and wishes he had more to offer her, and then a hard-hitting one on gender-based violence. 13 quizzes. (Course finishes 31 August, certificates sent out in September.)
All about sentences
This grammar course dives into different kinds of sentences, and how they are structured. It also includes info on direct and indirect objects. Some questions are quite tricky - you need to read the explanations very carefully and get that brain working..! 10 short quizzes. (Course ends 30 June, certificates sent out in July.)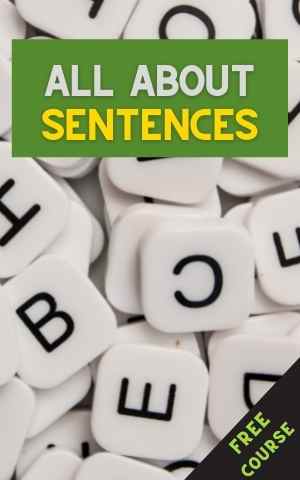 Poetry in Motion
This (quite challenging) course introduces some of the tools of the poetic trade (metaphor, alliteration, irony...) and then covers a variety of poems with different themes and styles - there are poems about childhood, about being new in a strange place, about gender-based violence. 14 quizzes. Course finishes end of July. Certificates sent out by 15 August.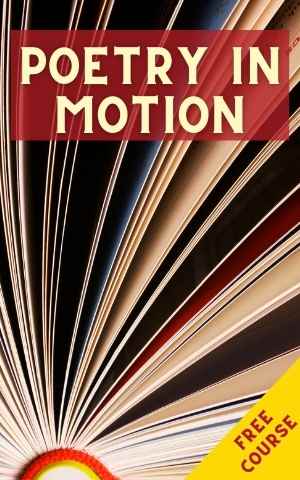 Sex talk
At what age should young people have sex? And why is there such pressure on teens to have sex? Do we talk about sex enough? This course explores these and other issues related to sex and growing up...Eight quizzes. (Course ends June 30. Certificates sent out by 15 July.)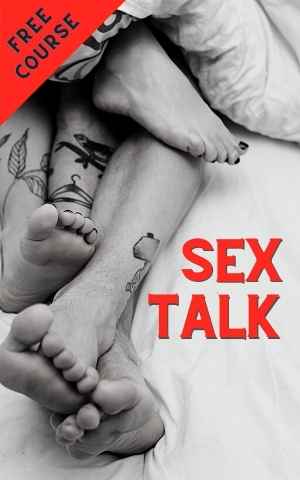 Want to find out more about courses? View the FAQs on our 'HELP' page.