Course Catalogue
To register for courses, you need to
Log In
.
Do you want to:
* Improve your reading and language skills?
* Grow your vocabulary
* Expand your general knowledge?
* Stretch your mind?
Well, now you can! FunDza's courses are based on exciting local stories, poems that explore topics ranging from slay queens to similes… What's more – they are FREE!
For each course you complete you will receive a 'Certificate of Completion' and – if you score more than 75% on average (unless otherwise stated for a specific course) – then you'll get a 'Certificate of Completion and Excellence'. Certificates are emailed to you once the course has finished.
You must be a registered FunDza user to complete the courses. Click here to create your FunDza profile.
Get ready for that job!
The job market is tough out there, and you need all the tips you can get on finding the right work. This course is a collection of articles that helps you with writing a CV, a covering letter, conducting an online interview, as well as staying motivated in the face of rejection. 10 quizzes. (Thanks to Harambee for help with content. Course ends end 30 April 2021, certificates sent out early May)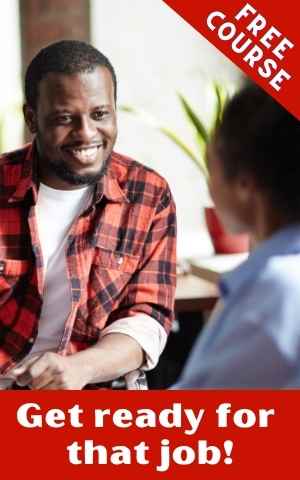 Lead Me!
What kind of leader would you follow? Or what kind of leader are you? The articles and poems in this short course explore various aspects and examples of leadership - both good and bad. Six quizzes to complete. (Course finishes March 31 2021. Certificates sent out early April.)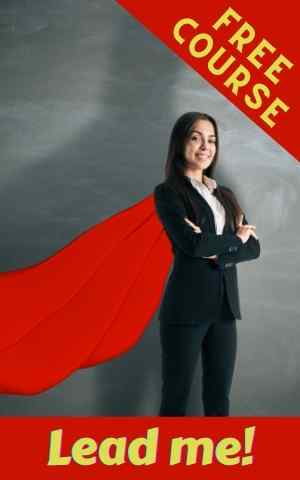 Let's talk about gangs
Gangs are a huge problem in South Africa. Why do people join them? What's it like being part of one? And what can society do to stop young people from becoming part of violent and criminal gangs that terrorise so many? This short course explores these issues. 8 quizzes. (Course ends 31 May 2021. Certificates sent out early April.)
Love entanglements
Love entangles us in many ways...! Enjoy. this course based on two popular short stories about love and romance... and some of the challenges in love's path! 15 quizzes. (Course ends March 31, Certificates sent out early April.)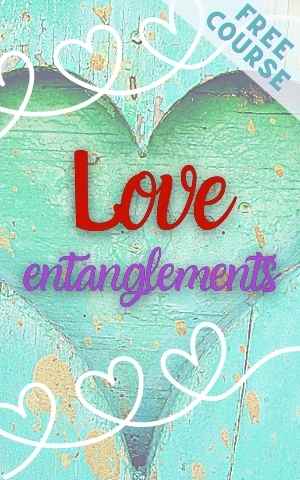 Want to find out more about courses? View the FAQs on our 'HELP' page.