Course Catalogue
To register for courses, you need to
Log In
.
Want to:
* Improve your reading and language skills?
* Grow your vocabulary?
* Expand your general knowledge?
* Earn certificates?
* Stretch your mind?
Well, you can! FunDza's courses are based on exciting local stories, poems that explore topics ranging from slay queens to similes… What's more – they're FREE!
For each course you complete for which you get 50% or more on average, you will receive a 'Certificate of Completion' and – if you score more than 75% on average (unless otherwise stated for a specific course) – you'll get a 'Certificate of Excellence'. Download your certificate from your profile once you have successfully completed it.
You must be logged in to do courses. Click here to log in/create your FunDza profile.
Need help? Access a Courses Help Manual or download it here.
And, if you don't want to do a course, there's always lots to read! Check out the latest content from our home page or browse in our library!
#GoalSetting - turning goals into reality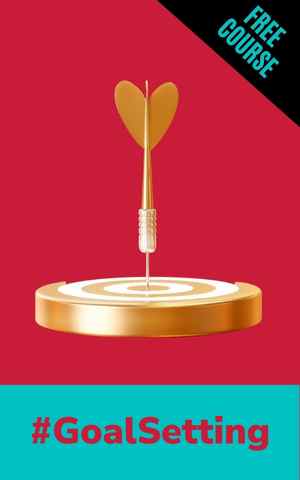 How can you set goals - and make sure you stick to them? This course has two helpful articles and a dialogue to help you set and attain your goals. 45 mins.
A sporting chance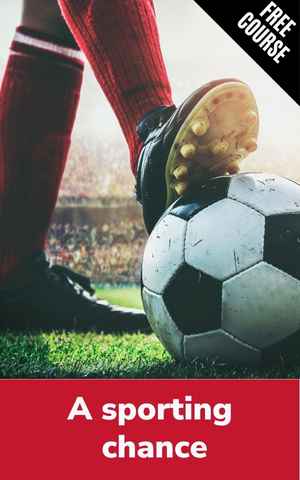 Sport - it can unite and divide us! This course focuses on stories and interviews that have sports as a theme. Read about the dramas on and off the sports field, and then deepen your comprehension and understanding of genre by answering questions about each text. (2.5 hours)
Applying for college/university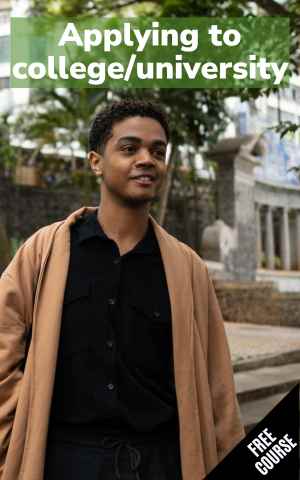 Do you want to go to college or university and don't know how to start? Then this course is for you! It looks at how to choose a course and what financial support there is available. Time: 25 mins.
Are you a bully?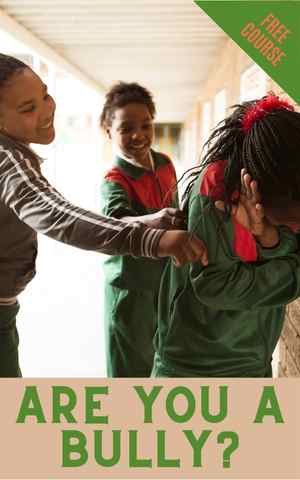 We have all experienced bullying in one way or another. This course consists of two short stories and an article that explores this issue from different perspectives. (2 hours).
Be a changemaker: #ActiveCitizenship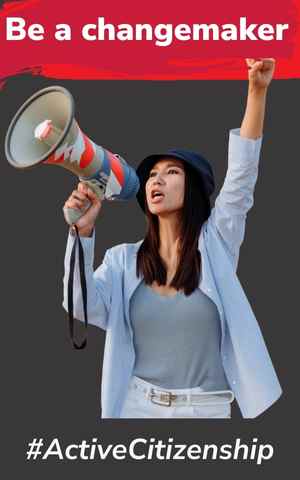 What does it mean to be an active citizen? How can we play our parts to ensure that society changes for the better? The short story and two articles in this course explore the answers to these questions. 2.5 hours.
Dealing with depression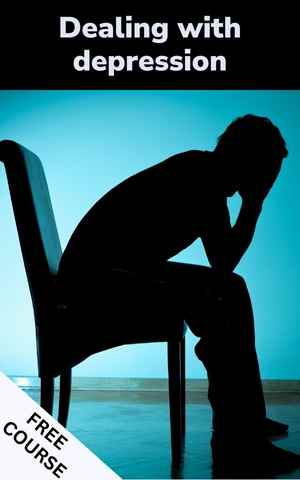 Depression is real, and affects millions of people world-wide. It can be especially difficult during this time when everyone else seems to be focusing on having fun, and there is still a stigma attached to mental health problems. The story and articles in this course explore the experiences of what it's like living with depression. 2 hours.
Dealing with drugs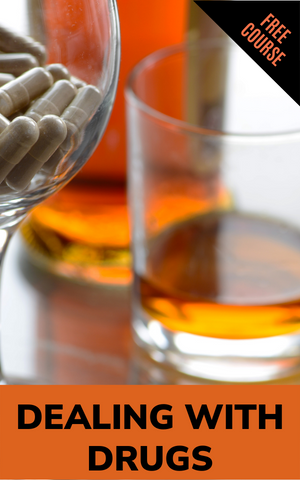 Substance abuse is a major problem in South Africa, affecting millions of people. This course, which consists of a short story, two articles and a poem, explores the effects that alcohol and drugs have on users and the people around them. Time: 3 hours.
Living on the street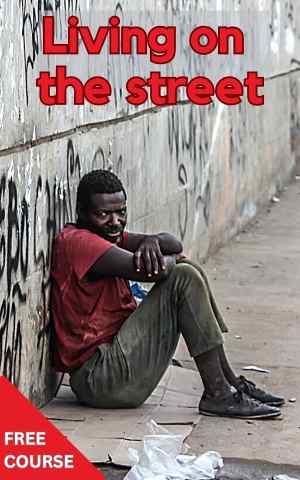 There are thousands of homeless people in South Africa. What is it like living on the street? This course contains a range of texts about the causes and challenges of being without a home. Complete the course to improve your comprehension, and also to gain more understanding of the people that we see - but don't notice - every day. 80 mins.
Making it with the Majolas - Entrepreneurship Course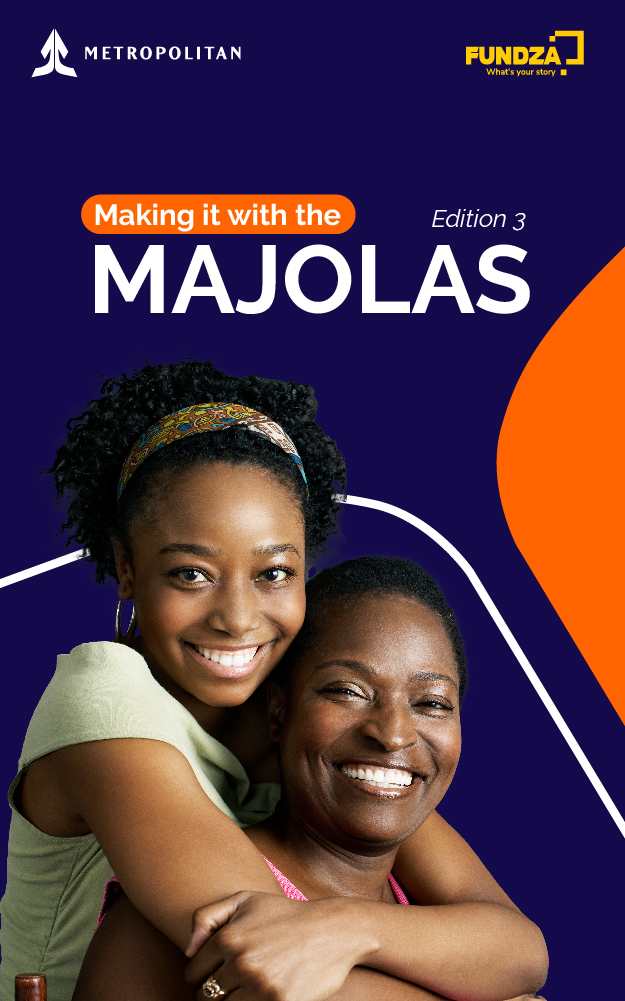 The Making it with the Majolas course takes readers on Nolwazi's journey as she follows her dreams of running her own business, supported by the Majola family. Each chapter is accompanied by useful tips for aspiring entrepreneurs. Time: 4 hours
Open course - All about adjectives and adverbs
This short, informative, interesting, helpful course is all about... adjectives and adverbs! Stretch your brain and learn more about English in this fascinating course!
Open course - All about nouns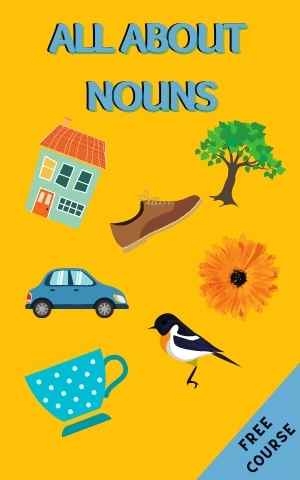 This course is all about NOUNS - common ones, proper ones, collective ones... you name it, it's covered! Challenge your brain with these tricky objects and enjoy the learning! 16 very quizzes.
Permanent Course - Practising Comprehension 1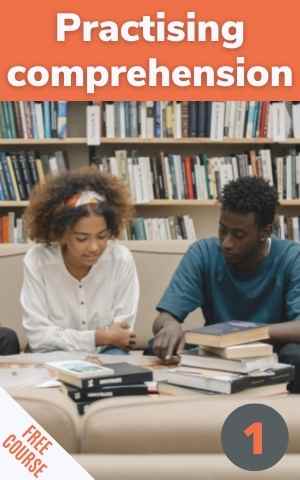 Practise your comprehension skills on these 6 different texts. Some are factual, some are more personal and reflective. The questions develop deep reading, increase your vocabulary, and extend your knowledge. 7 quizzes.
Permanent Course: Lessons for life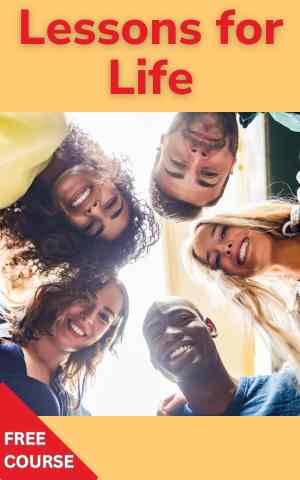 This course will help you to develop inner strength and well-being as you reflect on your life. Articles cover topics such as gratitude, resilience, judgement of others and ourselves, and more, all accompanied by multiple-choice questions that aim to help your comprehension and self-reflection. 2.5 hours
Permanent course: Perfect your punctuation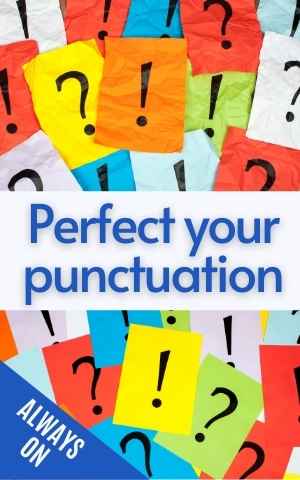 Brush up on your punctuation skills with this detailed and sometimes challenging course that ranges from capital letters at the beginning of sentences, full-stops at the end, and then everything in between! Also includes that tricky business of punctuating direct speech... (Certificates available for download upon successful course completion if you got above 50%.)
Permanent Course: Writing academic essays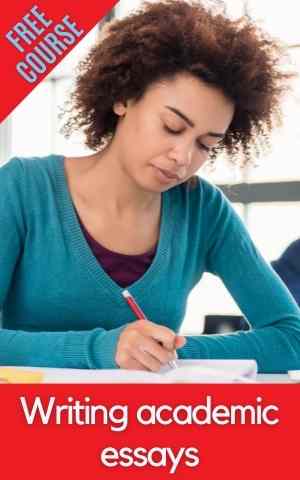 This course, particularly aimed at tertiary students, helps you to understand and write academic essays, giving you practical tips and guidance along the way. (5 quizzes. Certificates available for download upon successful course completion if you got above 50%.)
Permanent Course: Writing good essays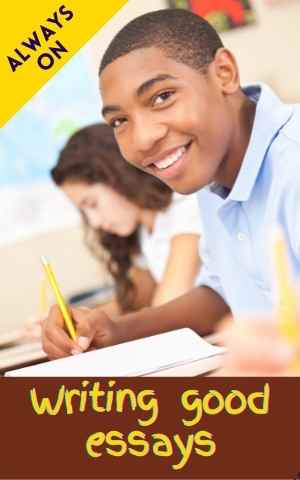 There are different kinds of essays required at school, and some of the essay writing tips here will come in very useful for tertiary and work writing too. Work through this course to improve your writing in discursive, persuasive, reflective, narrative and descriptive essays, and watch your marks go up and/or your reader numbers grow! (16 quizzes. Certificates available for download upon successful course completion if you got above 50%.)
Powerful poetry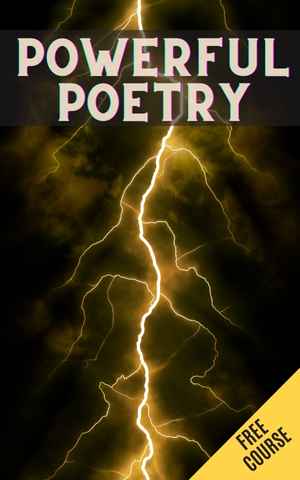 This course has a line-up of powerful poems that will stretch your mind and touch your heart. Some poems and questions are challenging - but even if you don't get all answers right, you will grow in your understanding and appreciation of these evocative poems. (2 hours)
Reading: Better than a pill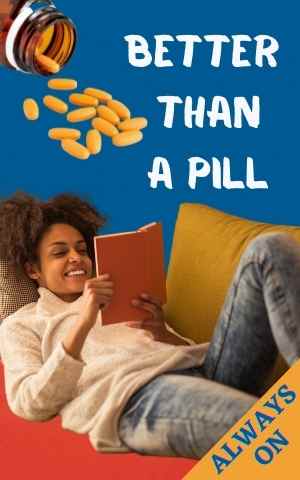 This course explores the benefits of reading to show you that reading (on FunDza!) is not only enjoyable but is linked to a whole host of other benefits as well. 1.5 hrs. (Certificates available for download upon successful course completion if you got above 50%.)
Study Skills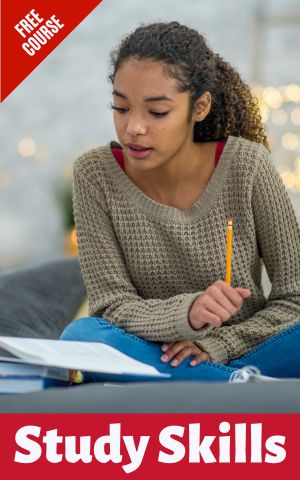 This course draws on a range of very useful, well-researched techniques to help you ace any tests or exams you are facing! 45 mins.
Training: Running teen reading clubs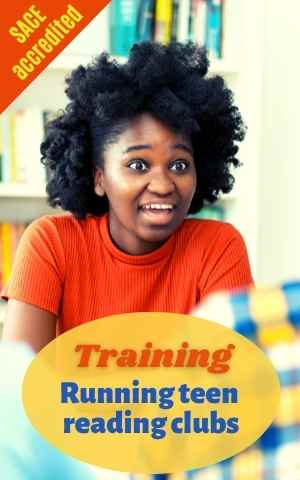 This course, aimed at teachers and reading group facilitators, presents both the theory and practice of why and how to get young people reading for pleasure, either in class group sessions or as part of an after-school programme. It is SACE accredited for 15 points. 2.5 hours.
Training: Running teen writing clubs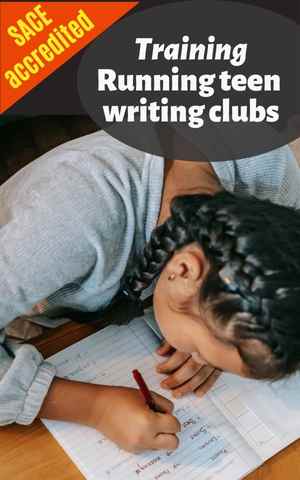 This course is aimed at teachers and any other facilitator interested in running creative writing workshops with teens. It explores effective ways of teaching writing, and then offers a practical curriculum of around 12 writing club sessions. The questions deepen understanding of the reasons behind the activities, as well as reinforcing their effective implementation.
University Life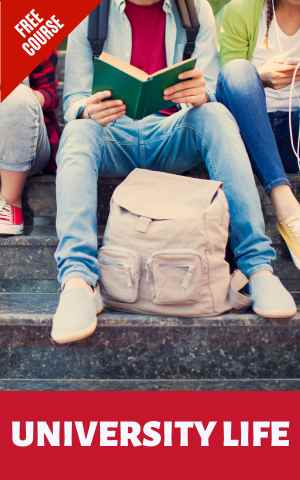 Being at university is tough - and comes with a whole new set of challenges as you are now responsible for time, money, food and managing your studies. This course equips you with valuable information on how to navigate your new independent life. 90 mins.
Need help? View our course FAQs.