Course Catalogue
To register for courses, you need to
Log In
.
Brain booster: English revision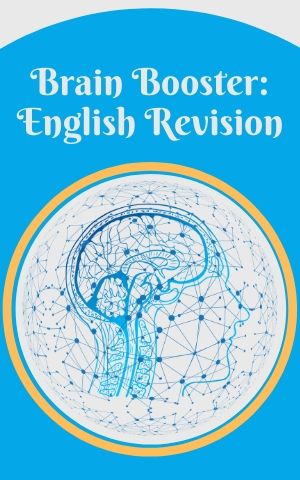 Keep on top of your English studies during the lockdown by completing this course. It includes language, comprehension and literature study based on exciting stories, poems and articles that will get you thinking and learning. Do it now! This course will remain open, and certificates will be handed out in the first week of each month to those who have successfully finished the course. Good luck!
SPECIAL: Moving Up with the Majolas course (Prizes up for grabs!!)
This special course is brought to you by FunDza and Metropolitan. The course closes on 30 June 2020.
Up for grabs is a smartphone for the entrant who receives the highest aggregate quiz mark for the completed course. The next top 10 performers, according to aggregate quiz marks, which each receive a literacy pack from FunDza. All those who complete the course will receive a Certificate of Completion, and those whose average quiz score is above 70% will receive a Certificate of Completion and Excellence. Terms and conditions apply. View
here
for more.
PLEASE NOTE: This course is a repeat of the Moving Up with the Majolas Course Competition that took place in October/November 2019. Participants of that course competition are ineligible from participating in this course competition.
Good luck… and get money-wise NOW!
The power of poetry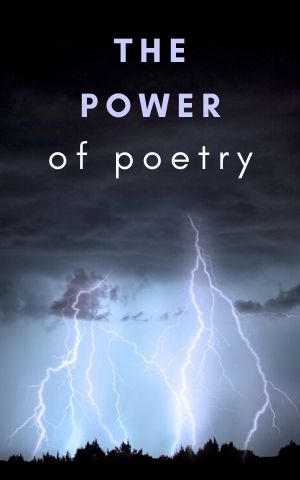 FunDza's latest course has a line-up of powerful poems that will stretch your mind and touch your heart. Be warned – some poems and questions are challenging – but even if you don't get all answers right, you will grow in your understanding and appreciation of these evocative poems. (Course finishes end August 2020.)
Transactional Writing – from articles to speeches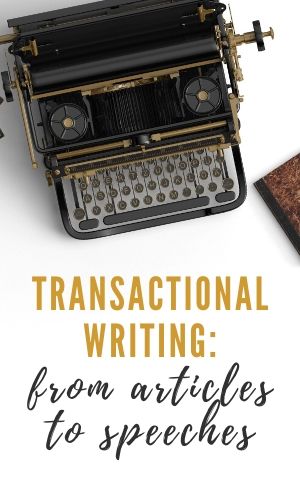 This course gives practical tips on writing various pieces such as letters to the press, magazine and newspaper articles, speeches and obituaries, as well as examples of these texts. Useful for all writers! There is also a special piece aimed at high school learners on how to deal with these topics in Paper 3, their writing exam. (Course ends 31 July)
Word Master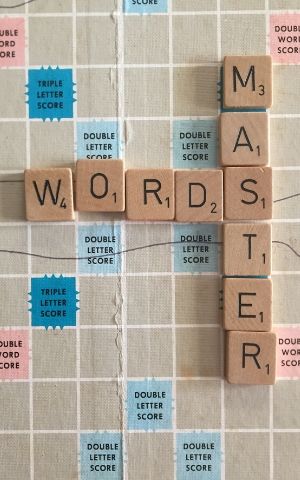 Develop your vocabulary and become a Word Master with this quiz that gives you the short-cuts to work out the meanings of words using prefixes and suffixes, as well as a lot of other helpful information that will make your English shine! (Finishes end of June 2020, certificates sent out first week of July.)
This course is not too difficult but it does require attention to detail – if you are not sure of the answer, remember you can always go back to the explanation to help you!