Course Catalogue
To register for courses, you need to
Log In
.
Do you want to:
* Improve your reading and language skills?
* Grow your vocabulary
* Expand your general knowledge?
* Stretch your mind?
Well, now you can! FunDza's courses are based on exciting local stories, poems that explore topics ranging from slay queens to similes… What's more – they are FREE!
For each course you complete you will receive a 'Certificate of Completion' and – if you score more than 75% on average (unless otherwise stated for a specific course) – then you'll get a 'Certificate of Completion and Excellence'. Certificates are emailed to you once the course has finished.
You must be a registered FunDza user to complete the courses. Click here to create your FunDza profile.
Crime stories: 'All that glitters' and 'Camp Mowana'
Enjoy these two easy short crime/mystery stories written by two of FunDza's most prolific - and popular - writers, and brush up on your comprehension and literature skills as you answer the questions. 15 quizzes. (Finishes Feb 28 2021. Certificates sent out early March.)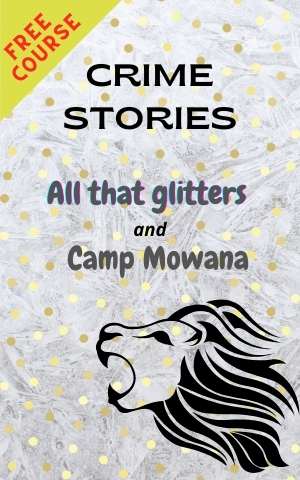 Lead Me!
What kind of leader would you follow? Or what kind of leader are you? The articles and poems in this short course explore various aspects and examples of leadership - both good and bad. Six quizzes to complete. (Course finishes March 31 2021. Certificates sent out early April.)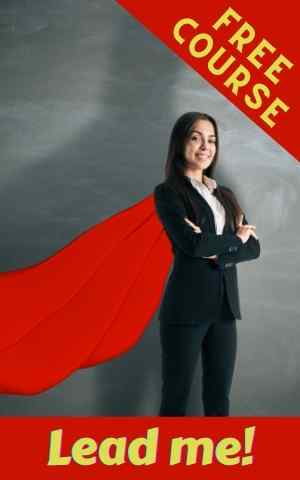 Life Lessons
This short course covers a range of issues that face us in our relationships with others as well as ourselves. Read about the importance of gratitude, about how to improve family relationships, and other articles that give gentle lessons on better ways to live. 8 quizzes to complete. (Course finishes 31 January 2021. Certificates sent out early in February.)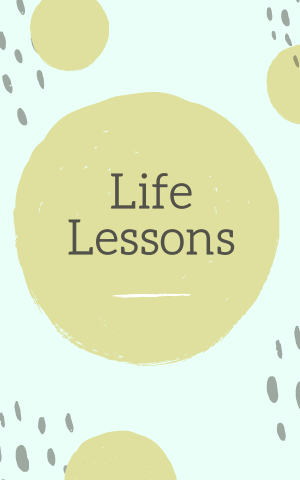 Want to find out more about courses? View the FAQs on our 'HELP' page.